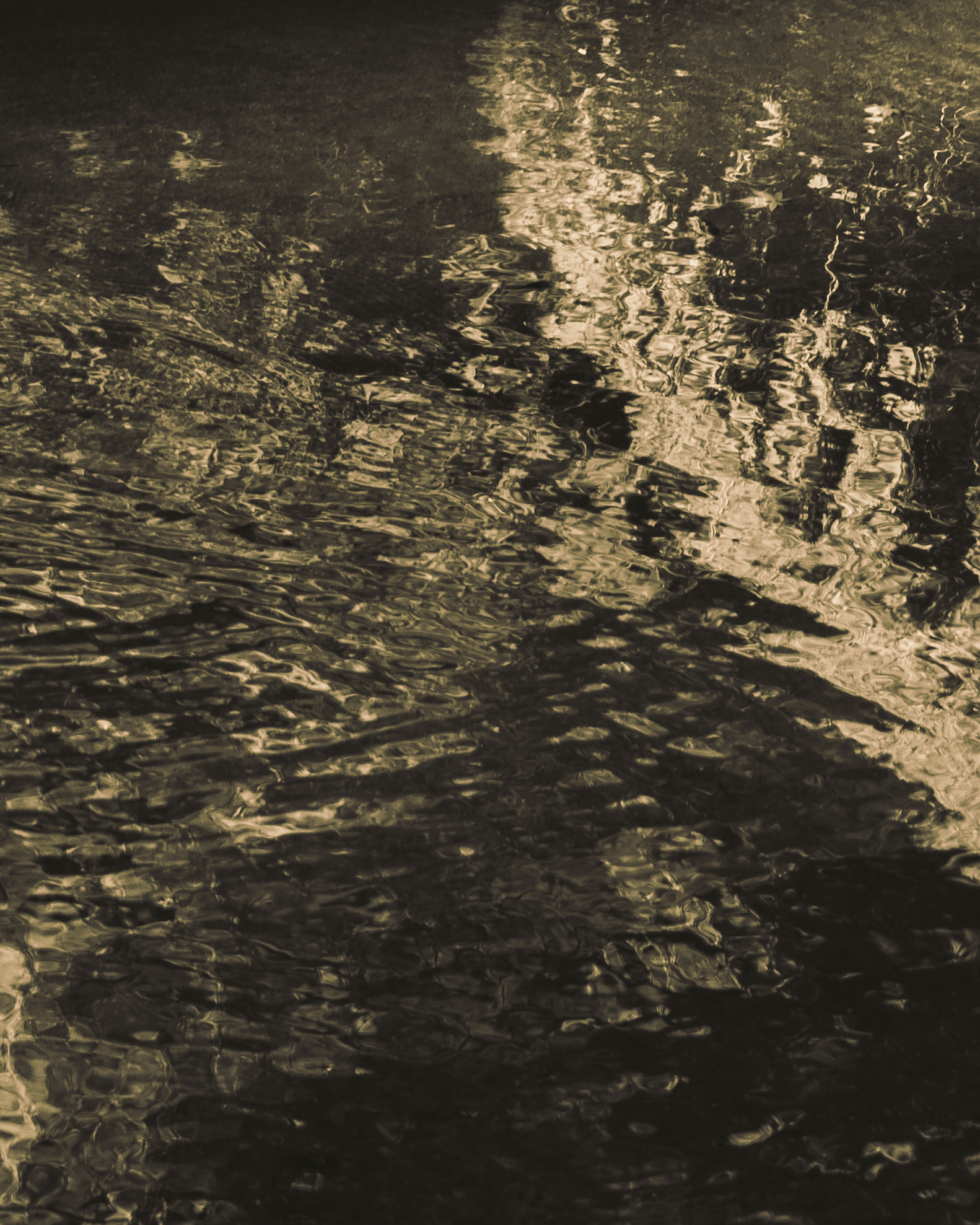 A landscape photographer based in Tokyo.
Born in Sakura City, Chiba Prefecture in 1990.
At the age of 19, he bought a single-lens reflex camera and started photography.
Shooting while traveling around various places such as crossing Route 66 in the United States and going around Japan.
After graduating from Gakushuin University in 2014, he founded a marketing company in Tokyo and engaged in creative production and direction as an officer for 7 years.
Independent as a photographer in 2021.
He got the driving force to live from the beautiful scenery during his difficult times. From that experience, he is attracted to nature and continues shooting landscapes.